Our People
Getting to Know Us
Our staff is committed to delivering maximum results. Whether it's a residential or light commercial project, our attention to detail is unmatched. We value our clients and believe in providing the highest quality workmanship. Hiring a high-quality painting company is an important decision. Our experience, professionalism, and dedication to our projects is what sets us apart.
Dave Mountain, Owner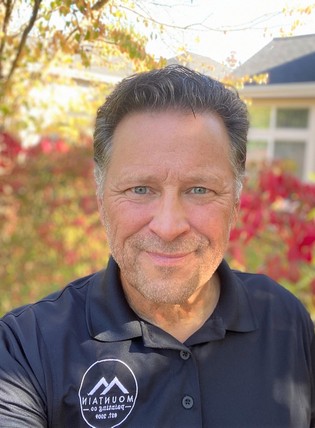 ---
Dave started his business from the ground up. His mission was to offer the highest quality experience to his clients by exceeding their expectations. How you might ask, did he want to set himself apart from the competition and build a different painting company with Mountain Painting? By providing the best materials, craftsmanship and customer service every day.
A local area resident, Dave wants to be your painter for life. He sees his clients' projects as a way of protecting and preserving his community. One that he grew up in and where he was raised by a third-generation building contractor. His early youth was spent playing basketball and building homes. It's where he gained a strong work ethic and teamwork. With over 20 years in the United States Air Force, he knows how valuable dedication, commitment, and focus are in running a business.
Now with almost 30 years in the painting industry, Dave has the expertise and experience to advocate for his clients' best interests. A navigator and outdoorsman, Dave spends his free time with his family and friends. He can often be found exploring nature and discovering new paths to take on the roads less traveled.
Arturo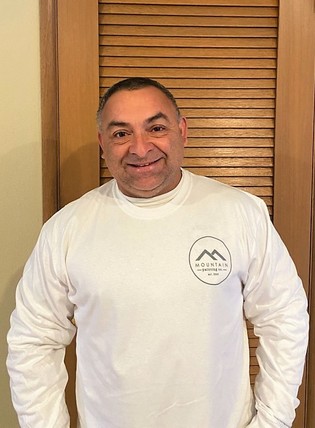 ---
When you think of experienced painters, the first person that comes to mind is Arturo. With over 20 years in the field, he's the face of Mountain Painting. Our clients think he has a magic brush and we agree. He's the painter that puts you at ease and the reason why there's a photo of Arturo in our office dictionary next to the word, meticulous. If you want to see Arturo smile, just ask him about his kids. They are his pride and joy!
David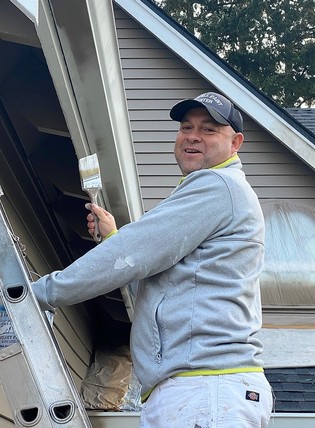 ---
He's the guy who goes the extra mile with every client and just one of the reasons why you will find Mountain Painting is the right choice. David's the guy who notices the details. Don't let his quiet demeanor fool you, he's just trying to perfect the most clean edges imaginable. As a team leader, he takes great pride in developing client relationships with effective communication. Our clients know that they are in good hands with David.
Ben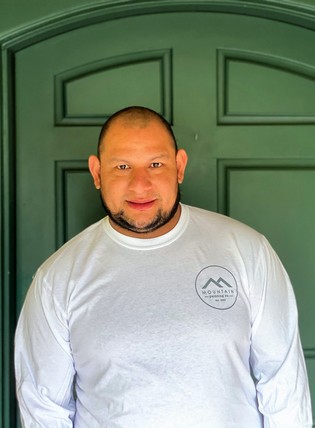 ---
Focused and determined, Ben never tires from a challenge. He's a painter you want to have on your project. Not only because he's there to address any issue a client may have but his laughter is infectious. Our clients' days are brighter because the job is done right and he's proof that creative persons find joy in a job well done. Ben can be seen carrying his lunch pail most days, his family's cooking can rival most epicurean delicacies. And in the Portland area, that is saying something.
Geovany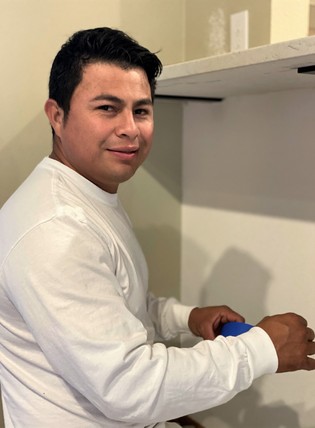 ---
We think Geovany was born with a brush in his hand, so much so that his nickname is Smooth. He's a natural, but don't tell him we told you so. When you think of genuine and authentic, you think of Geovany. His humble dedication to his craft is one of the reasons our clients are so loyal. He believes in doing great work and the word that comes to mind to best describe him is an artist.
Gladis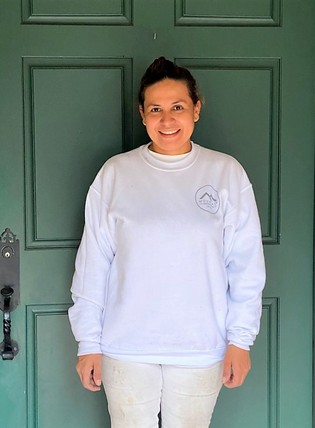 ---
She is the warm smile behind Mountain Painting. The honorary queen of prepping a house or business to perfection, she is frequently seen working on doors and trim. For Gladis, details make the difference. She preps and paints each project with our client's viewpoint in mind. Disciplined and patient, Gladis is like having one of your closest friends caring for your interests. She wants our clients to see the level of professionalism Mountain Painting brings to the project from beginning to end.
Angela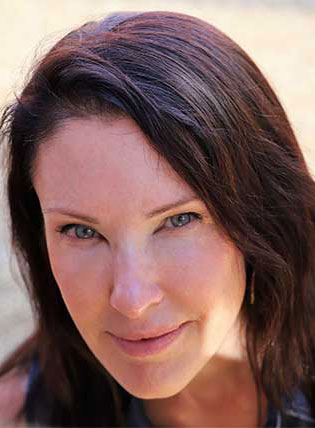 ---
She's the Girl Friday for Mountain Painting. Acting as information and communication manager some days and moving part specialist the next. Most days you will find her in constant motion, trying to organize and share Mountain Painting's services with the Portland area. When she's not multitasking, you will find her outdoors hiking or spending time teaching school-aged children how to paint. She says that she is working on finding the next generation of Mountain Painting employees.
Bentley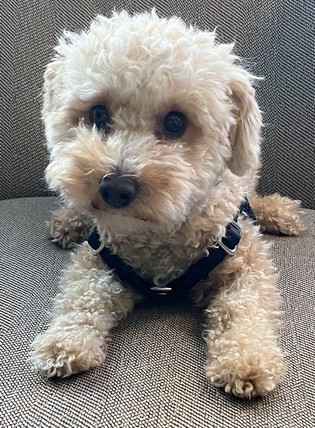 ---
He's our office supervisor and he keeps the office staff on their toes. Rescued from Central Oregon as a puppy, Bentley can be found in the office most days pouring over invoices, color samples, and balance sheets making sure that Mountain Painting is running smoothly. Oh, and that the coffee keeps brewing. He enjoys greeting staff, clients, and the occasional stranger. His signature skip and easy-going demeanor are what make him such a valuable employee. Well, that and his ability to locate any tasty morsel the kitchen might have cooked up.