Pressure Washing in the Portland Area
Keep your home or office exterior clean and beautiful with exterior pressure washing. Professional pressure washing will remove all the dirt, mold and salt grime build-up from the exterior, leaving it looking clean and back to its original state. Pressure washing is a cost efficient and fast way to improve your home or office. Keep it clean and presentable with Pressure Washing.
The expert pressure washers at Mountain Painting Company are equipped with state of the art, professional equipment. We use the highest quality of commercial grade cleaners that work to eliminate any mold or mildew, build-up or dirt on the exterior of your home or office.
Call your Portland area painter today for a free quote, to get started on your pressure washing project.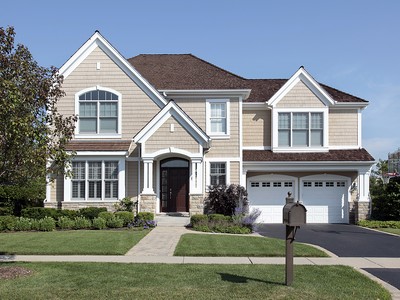 Need Help? Give Us A Call We Are Here For You!
Our Pressure Washing Services Provide:
Pressure Washing
Power Washing
Deck Cleaning
Pressure Washing
Exterior Pressure Washing
Commercial Pressure Washing
Soft Washing
Power Cleaning
Wall Paint
Surface Washing
Concrete Pressure Washing
Pressure Cleaning
We Provide Pressure Washing in the Following Areas:
Why Portland Area Should Hire Us For Their Pressure Washing
When you choose Mountain Painting Company you are choosing a painting company that will always deliver top, quality results. We strive to exceed the customer's expectations every time. Our Portland Area painting contractors always show up on time, prepared to finish your project efficiently, with amazing craftsmanship within your budget. Our painting contractors will follow up and communicate with your preferred method of contact. We respect and will keep your home or office clean and respect your privacy. Most important of all, we are courteous and honest.
Recent Articles
Should You Pressure Wash Your Fence?

Your fence has to endure many environmental factors, such as pests, mold, rot, and severe weather, so your painter may recommend that you schedule pressure washing services to improve the appearance […]

Tips on Pressure Washing Your Portland Area Home's Exterior

For types of dirt that are extremely difficult to remove, power washing or pressure washing is considered as the most effective method of washing them away. The reason is that power washing cleans su […]