Staining Contractor in Portland Area
Mountain Painting Company can take care of all your staining needs. Our skilled stainers have all the necessary techniques needed to provide you with a high quality stain for all your wooden surfaces, from deck staining to wood finishing.
It is important to finish any wood surface to keep from drying out, cracking, splitting and swelling from the moisture in the air. Different types of wood require different types of wood finishing products and stains. Our Portland Area Staining contractors will always arrive on time to complete your staining and keep you in budget. Call your Portland Area Painter today for your free quote.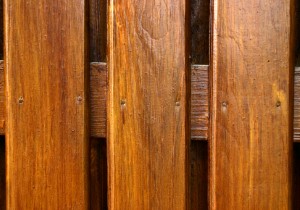 Need Help? Give Us A Call We Are Here For You!
Our Portland Area Staining Services Provide:
Staining
Deck Staining
Concrete Stain
Wood Staining
Hardwood Stains
Wood Treatment
Staining Furniture
Hardwood Finishes
Wood Stain
Wood Paint
Stains for Wood
Finishing Wood
We Provide Staining in the Following Areas:
Why Portland Area Should Hire Us For Their Staining
When you choose Mountain Painting Company you are choosing a painting company that will always deliver top, quality results. We strive to exceed the customer's expectations every time. Our Portland Area painting contractors always show up on time, prepared to finish your project efficiently, with stunning craftsmanship, and to fit within your budget. Our painting contractors will follow up and communicate with your preferred method of contact. We respect and will keep your home or office clean and respect your privacy. Most important of all, we are courteous and honest.