Contemporary Interior Painting in Portland, OR
Transformed Portland contemporary interior with a soft palette to accentuate existing light. This existing client wanted a new look for their home. We give every project the attention it deserves.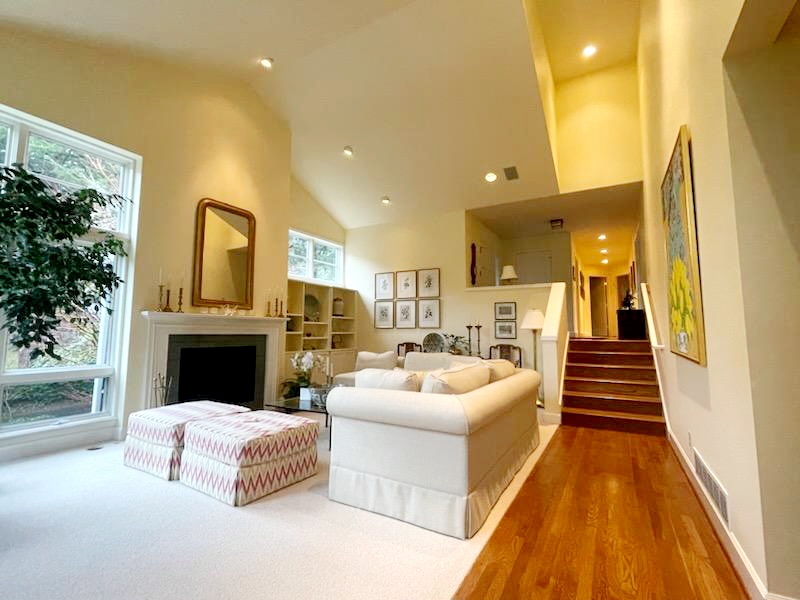 Need Help? Give Us A Call We Are Here For You!
Products Used:
Benjamin Moore
Recent Articles
Why Is Walking Your Property Important?

Looking for paint damage and regularly inspecting painted surfaces can be helpful for several reasons: Maintenance and Preservation: Identifying paint damage early allows for timely repairs or repainting, preventing further deterioration and potential structural issues. Cost Savings: Catching paint damage early can save you money in the long […]

Why Routine Staining Work Is Good for Your Deck

One of the best additions you can add to your home in the Portland area is a deck. After all, a deck provides a beautiful, relaxing outdoor space to entertain friends or simply unwind after another long day. In addition to that excellent quality, a deck […]
Contact Us Today
If you are looking for Interior Painting in Portland and the surrounding areas then please call 503-505-4091, or complete our online request form.