OHSU - Commercial Research Center
Maintenance and extensive application of water based epoxy and crack fillers for research facility client.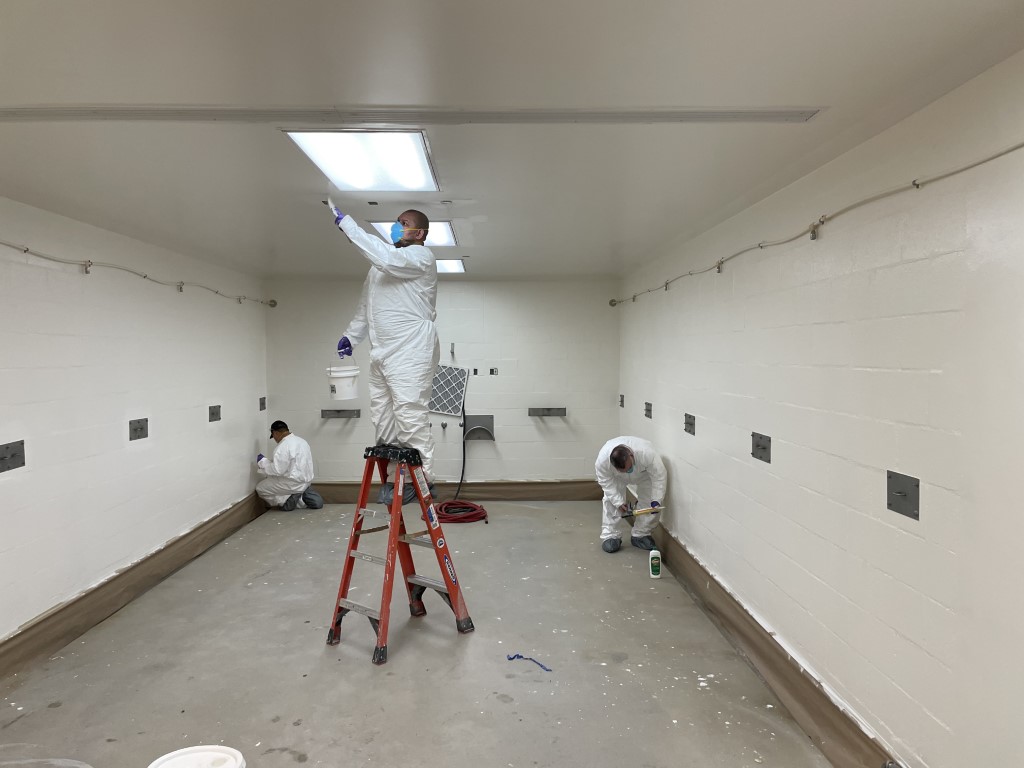 Need Help? Give Us A Call We Are Here For You!
Contact Us Today
If you are looking for Interior Painting in Beaverton and the surrounding areas then please call 503-505-4091, or complete our online request form.