Transforming a Portland Heights Classic
We had a chance to help a wonderful homeowner transform their new home to a modern classic. Their home had years of neglect and was in desperate need of attention. A near top-to-bottom paint job restored an elegant Portland home. We also had a chance to install some of a headboard on a ceiling to make it feel like a southern front porch! Super fun!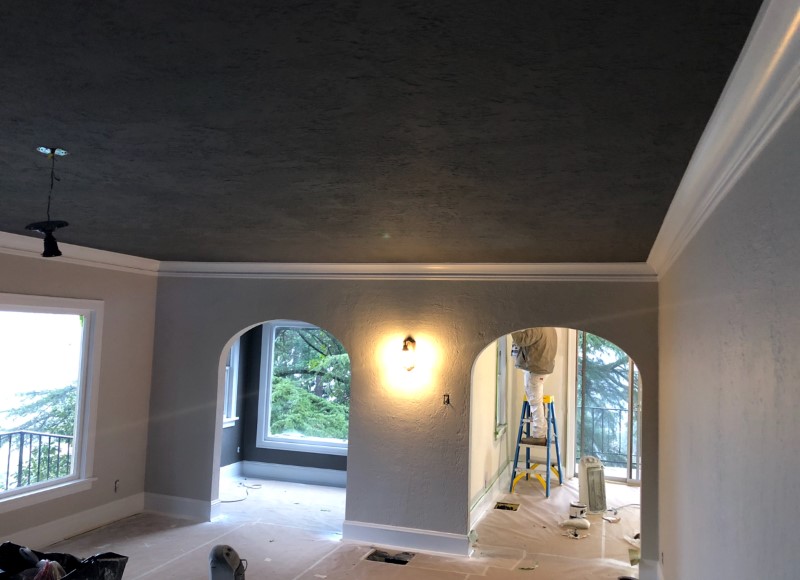 Need Help? Give Us A Call We Are Here For You!
Contact Us Today
If you are looking for Interior Painting in Portland and the surrounding areas then please call 503-505-4091, or complete our online request form.