Transforming a Tualatin Condo
A client of ours through a designer referral wanted to repaint her condo from dated faux finishes to something that would be timeless and elegant. I think she hit her mark.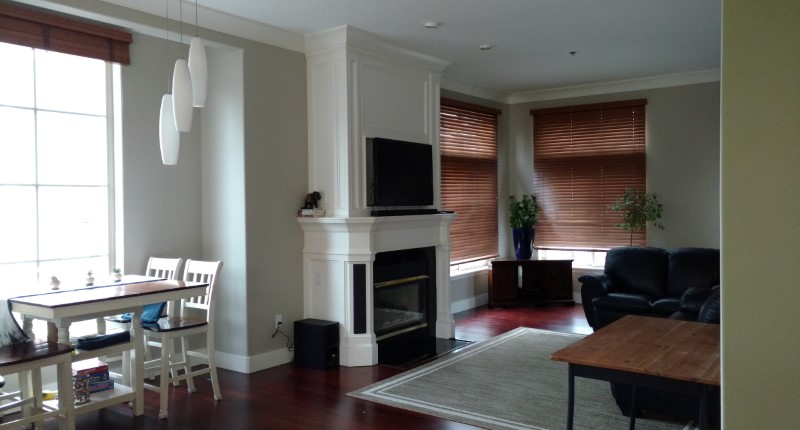 Need Help? Give Us A Call We Are Here For You!
Contact Us Today
If you are looking for Interior Painting in Tualatin, OR and the surrounding areas then please call 503-505-4091, or complete our online request form.